daniel@psychlinks.org
Administrator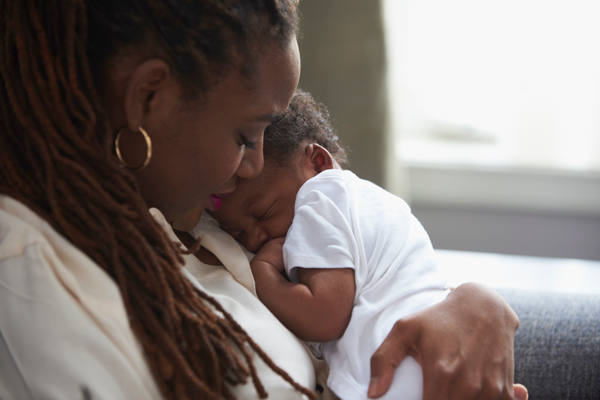 A decades-long focus on improving hospital maternity care may have diminished the importance of community-based care and overlooked racial/ethnic disparities.

www.commonwealthfund.org
DECEMBER 16, 2020
In 2017, at a time when maternal mortality was declining worldwide, the World Health Organization (WHO) reported that the U.S. was one of only two countries (along with the Dominican Republic) to report a significant increase in its maternal mortality ratio (the proportion of pregnancies that result in death of the mother) since 2000. While U.S. maternal deaths have leveled in recent years, the ratio is still higher than in comparable countries, and significant racial disparities remain...
The most recent U.S. maternal mortality ratio, or rate, of 17.4 per 100,000 pregnancies represented approximately 660 maternal deaths in 2018. This ranks last overall among industrialized countries...
More than half of recorded maternal deaths occur after the day of birth...
Even higher education does not protect Black mothers from pregnancy-related death...
The causes of maternal death vary considerably and depend on when mothers die. These data are based on a report from maternal mortality review committees...
During pregnancy, hemorrhage and cardiovascular conditions are the leading causes of death. At birth and shortly after, infection is the leading cause. In the postpartum period, often during the time when new parents are out of the hospital and beyond the traditional six- or eight-week post-pregnancy visit, cardiomyopathy (weakened heart muscle) and mental health conditions (including substance use and suicide) are identified as leading causes...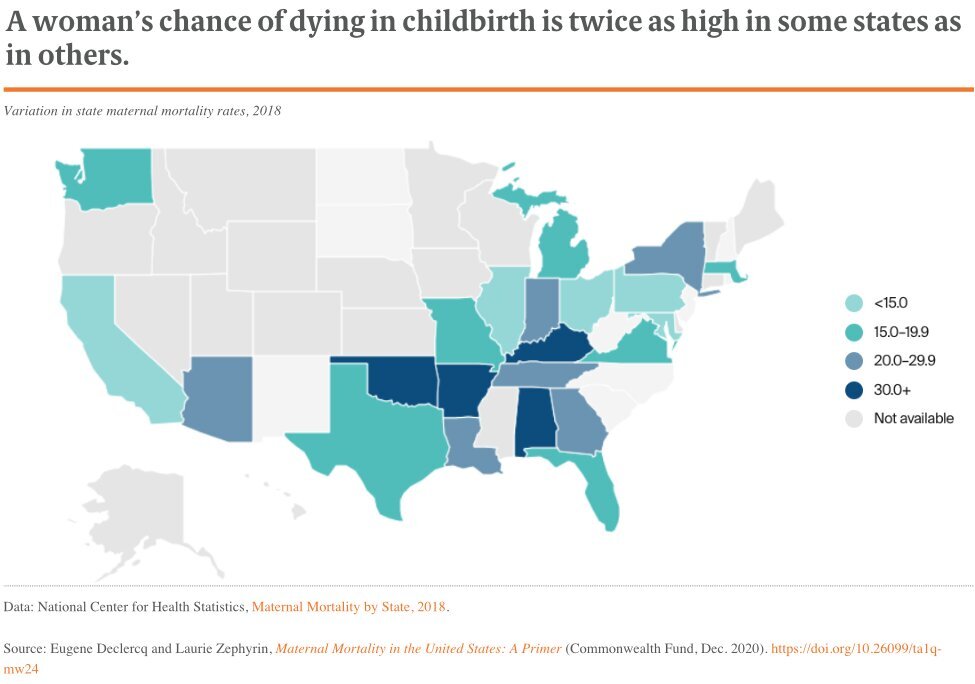 Last edited: