Hey guys! I am new to the forum and this is my first post.
I am a victim of malicious libel defamation that has torn apart my professional and personal life - by an abusive narcissistic ex. With my background (Combined Honours BA in Psychology and Philosophy) I decided to dwelve into the psychology of it all.... and share my journey!
Here's my first part of my SAGA, where I talk about defemation distinctions in the eyes of defemation law with a reference to the on-going defamation case of Johnny Depp and Amber Heard
What are your thoughts?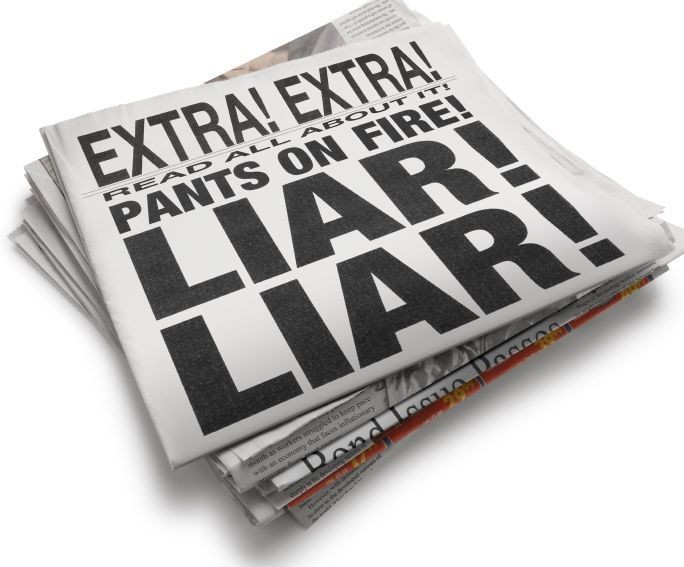 Defamation is characterized as the intended communication of a false statement about a person that damages their reputation. Many of us may have been inundated with the word 'defamation' as of late, if following the JD-AH fiasco.

www.linkedin.com
Last edited: