Joined

Aug 5, 2004
Messages

19,988
Points

113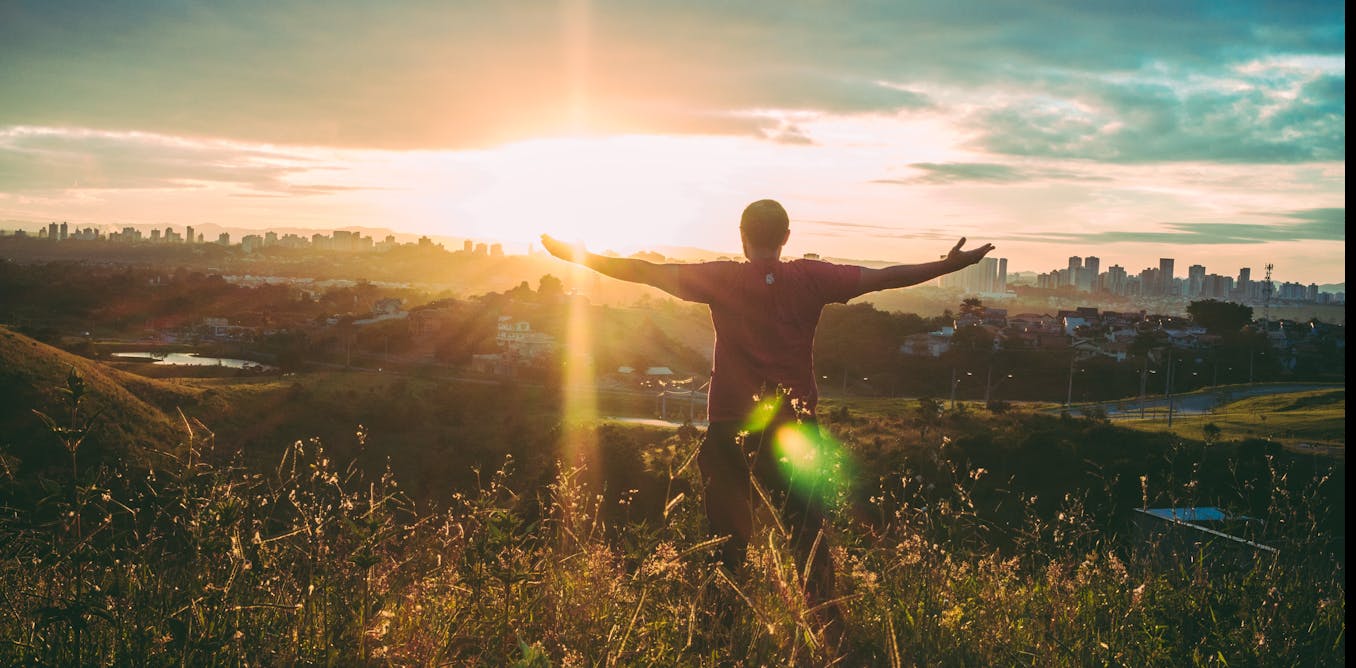 In my research, I've seen how people can feel a new sense of gratitude, meaning and purpose. They often take up new hobbies and careers. They become less materialistic and more altruistic.
theconversation.com
November 16, 2021
by
Steve Taylor
...There is nothing religious about transformation through turmoil. Essentially, it's a psychological experience, related to a breakdown of identity.
In my view, it's caused by the dissolution of psychological attachments, such as
hopes, dreams and ambitions
, status, social roles, beliefs and possessions. These attachments sustain our normal sense of identity. So when they dissolve away, our identity collapses. This is usually a painful experience, but in some people, it seems to allow a new identity to emerge.
And my research indicates that such deep-rooted and consequential changes, usually remain indefinitely. This is one reason why I don't believe that the phenomenon can be explained away as self-delusion or
dissociation
– a mental process of disconnecting from one's thoughts, feelings, memories or sense of identity.
Transformation through turmoil also reveals the massive potential and deep resilience within human beings – that we are usually unaware of until we face challenges and crises. So in essence, in the process of breaking us down, turmoil and trauma may also wake us up.