Are you searching for ways to boost your focus and productivity at work? Here's one simple solution: Tap into the power of the five senses.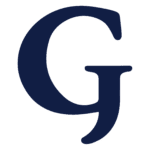 gretchenrubin.com
"
Listening to a favorite upbeat song is one of the quickest, easiest ways to give yourself a boost
."
"I find that keeping a sugar-free mint in my mouth helps me concentrate. I don't know why, but it works. Some people prefer to chew gum."