General Information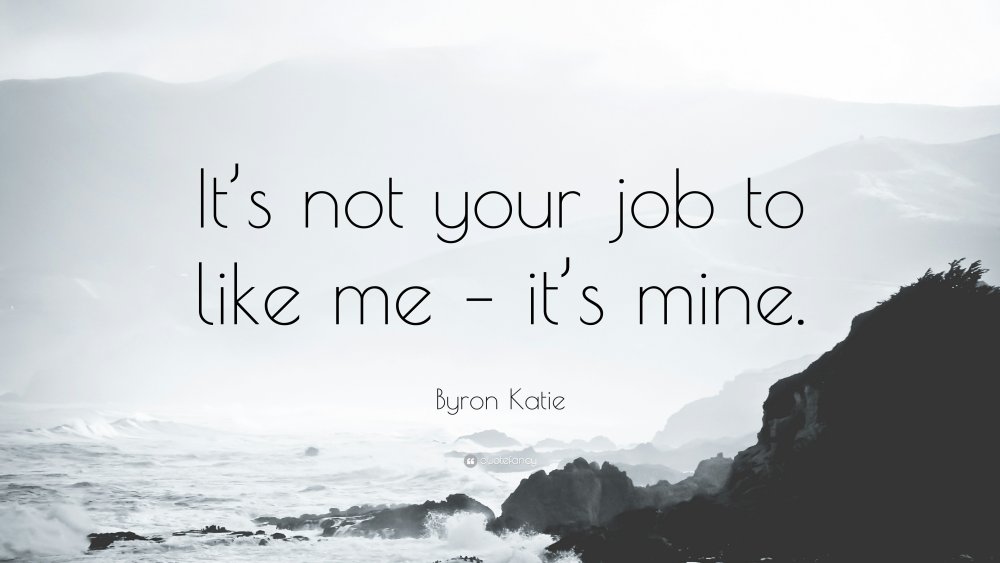 "Who would you be without the thought?"
"Life is a dream. What are you dreaming?"
More info:
Byron Katie I don't let go of stressful thoughts - I question them. Then they let go of me. I've just learned about Byron Katie from a post by im_in_chains, one of our Psychlinks Forum members. While not strictly speaking a therapist, Katie's philosophy seems to borrow heavily from Buddhist...
Threads about or linked to the work of Byron Katie The Four Questions to Rid Automatic Negative Thoughts The Work of Byron Katie "He Got Me Fired!" The Inner Child – An Introduction to Dialoguing "When you argue with reality, you lose, but only 100% of the time." ~ Byron Katie...