By Jade Zora Scibilia,
bpHope.com
April 23, 2021
We know how a loved one's bipolar affects
us
, but sometimes it's hard to get a true sense of what they're going through. These books can help.
By Keith Alan Steadman
(iUniverse, 2008)
In the page-turner
The Bipolar Expeditionist,
author Keith Alan Steadman takes us through
every level of mania
, right up to a full-blown episode, and then takes us through the depression that follows. Filled with optimism, this is an inspiring and informative read for everyone: medical professionals, caregivers, and those living with bipolar.
By Terri Cheney
(Hachette, 2020)
Terri Cheney,
a former entertainment attorney first chronicled her journey with bipolar in the
New York Times
bestseller,
Manic: A Memoir
. In it, she recounts her despair, roller-coaster episodes, and reckless flirting—which eventually became the backstory of Lexi, a character played by Anne Hathaway on the show
Modern Love
. Cheney's latest book,
Modern Madness: An Owner's Manual
, is a collection of personal essays that blends her own story with practical guidance that breaks down bipolar into reader-friendly concepts, like "Instructions for Use," "Troubleshooting," and "Maintenance."
By Bassey Ikpi
(Harper Perennial, 2019)
This "mind-bending" collection of essays by Bassey Ikpi, a Nigerian-American writer who lives with
bipolar II disorder
, is described as brave, honest, and "real," as she gives voice to the experience of bipolar like no other. Ikpi's book can change the way you view mental health conditions like bipolar and prompt you to think more deeply—to question how, or even whether, anyone can trust their own senses and stories.
I'm Telling the Truth, but I'm Lying
captures the unreality of living with a brain-based disorder that affects one's perception of reality, with the searing highs of mania and the darkest depths of
depression
… in short, what it's really like to live with bipolar.
By Paul E. Jones
(TarcherPerigee, 2008)
Stand-up comedian Paul E. Jones aptly uses humor and honesty in
The Up and Down Life
to offer guidance about living with bipolar, covering everything from diagnosis to how bipolar can affect a person's career, social life, and home life — all from his own hard-learned lessons. Jones also imparts advice for family and friends about the
importance of understanding and support
, saying "I have conveyed, I hope, the full flavor of a bipolar journey, what it's like from the inside…. This
is
a lonely illness, but we who have it are not alone."
By Kay Redfield Jamison, PhD
(Vintage, 1995)
Kay Redfield Jamison, PhD
, the much-accomplished and world-renowned expert on bipolar, is also a professor of psychiatry at the John Hopkins University School of Medicine. Dr. Jamison's bestselling memoir
An Unquiet Mind
is a raw and honest story of her own battles with bipolar—including her diagnosis, which came after she joined the UCLA faculty as an assistant professor of psychiatry, and her own resistance to treatment (and how she overcame it).
By Jaime Lowe
(Blue Rider Press, 2017)
In
Mental: Lithium, Love, and Losing My Mind
, Jaime Lowe—a frequent contributor to national publications such as
The New York Times Magazine
,
Esquire
, and
Sports Illustrated
—details her story of facing a manic episode and the treatment that helped her find stability. Inquiring into the
history of bipolar disorder
, Lowe interviews scientists, psychiatrists, and patients. In one review, a psychiatrist wrote that they "learned more about bipolar from this book than from any textbook."
By Helen Joy George
(Cheerful Word, 2019)
In her inspiring story of perseverance,
Yellow Tulips
, Helen Joy George shares her raw experiences, revealing the "ugly truth" of our mental healthcare system, while weaving through beautiful threads of
family, hope, and resilience
. Throughout the journey, she offers readers sage advice on how to both love and better understand those around us.
​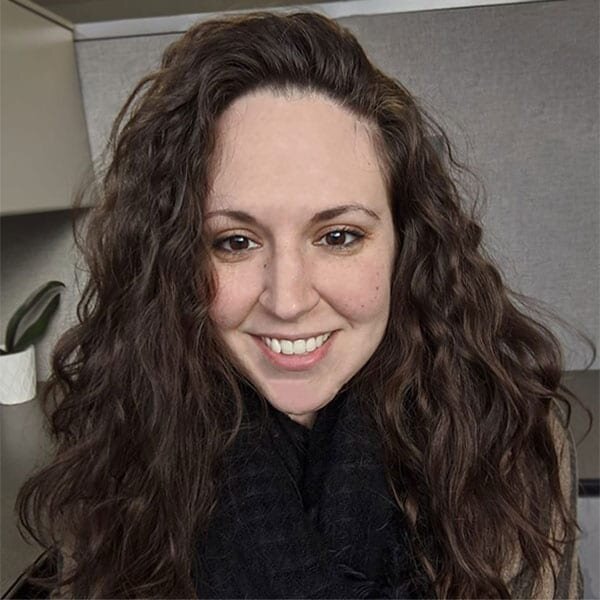 About Jade Zora Scibilia​
Jade Zora Scibilia is the in-house editor of bp Magazine and esperanza. She was formerly the managing editor at Prometheus Books and the senior editor of Seventh Street Books and Pyr. She is also the author of two nonfiction children's books.