admin@psychlinks.org
Administrator
This spicy sausage and red onion pizza recipe topped with Impossible™ Spicy Sausage Made From Plants will become a hit at your next party, lunch or dinner.
impossiblefoods.com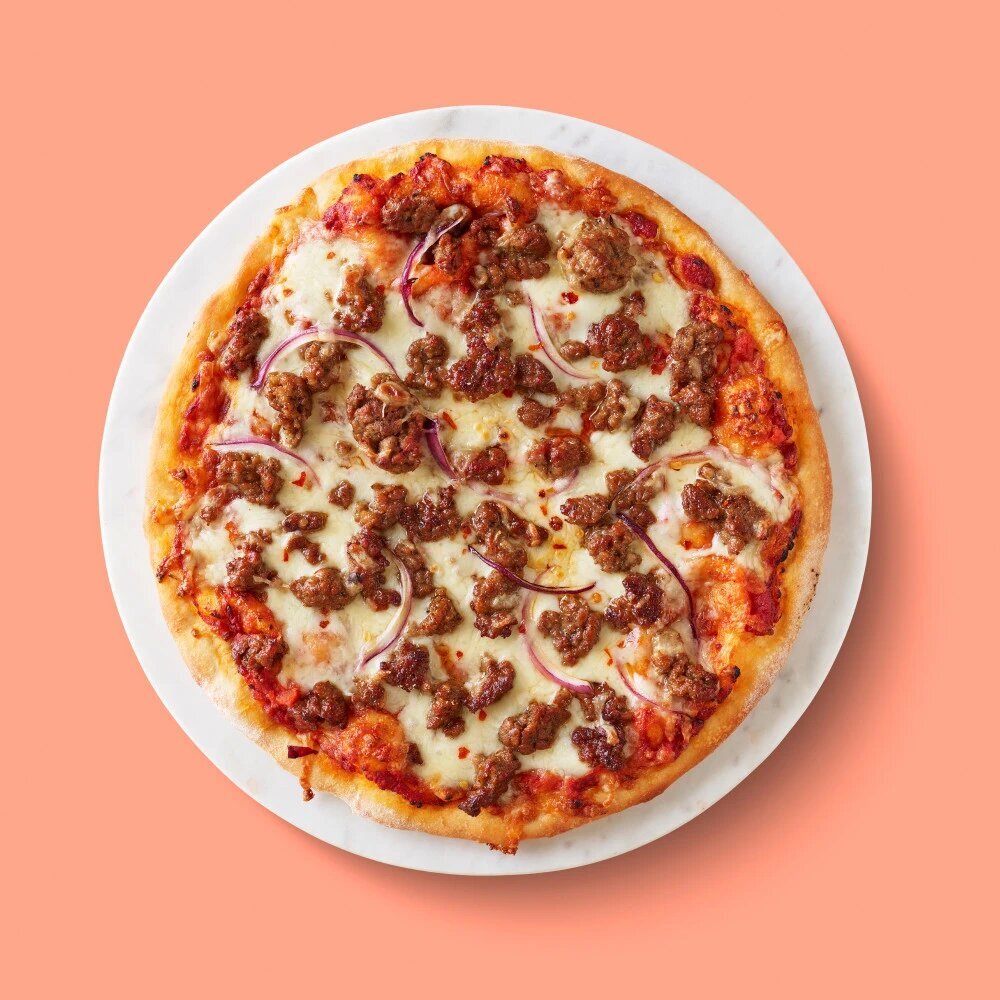 Place premade pizza crusts on sheet pans or directly on a pizza stone. Top each evenly with pizza sauce, cheese, partially baked Impossible Sausage, and red onion. Bake at 425F for about 8-10 minutes or until cheese and crust starts to lightly brown.
A few weeks ago I posted a recipe for enchiladas using Impossible meat. This week my oldest asked if we could make it again only this time bake the imitation … Continue reading "Impossible Meat Enchilada Pizza"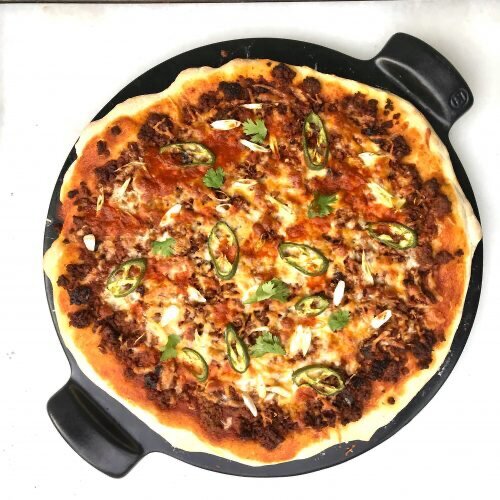 2 packages Impossible Burger Plant Based Meat
1.5 t. Cumin
1.5 t. Chili Powder
1 .5 t. Dried Oregano
2 T. Tomato paste
2 16 oz. packages ready made pizza dough (I used Trader Joe's)
1 10 oz. can Enchilada Sauce
2 c. Shredded Cheese
1 jalapeño sliced (optional)
4 green onions sliced (optional)
Sour cream avocado, cilantro for serving
Last edited: