admin@psychlinks.org
Administrator
A pre-pandemic article from 2017 with some in-real-life (IRL) advice: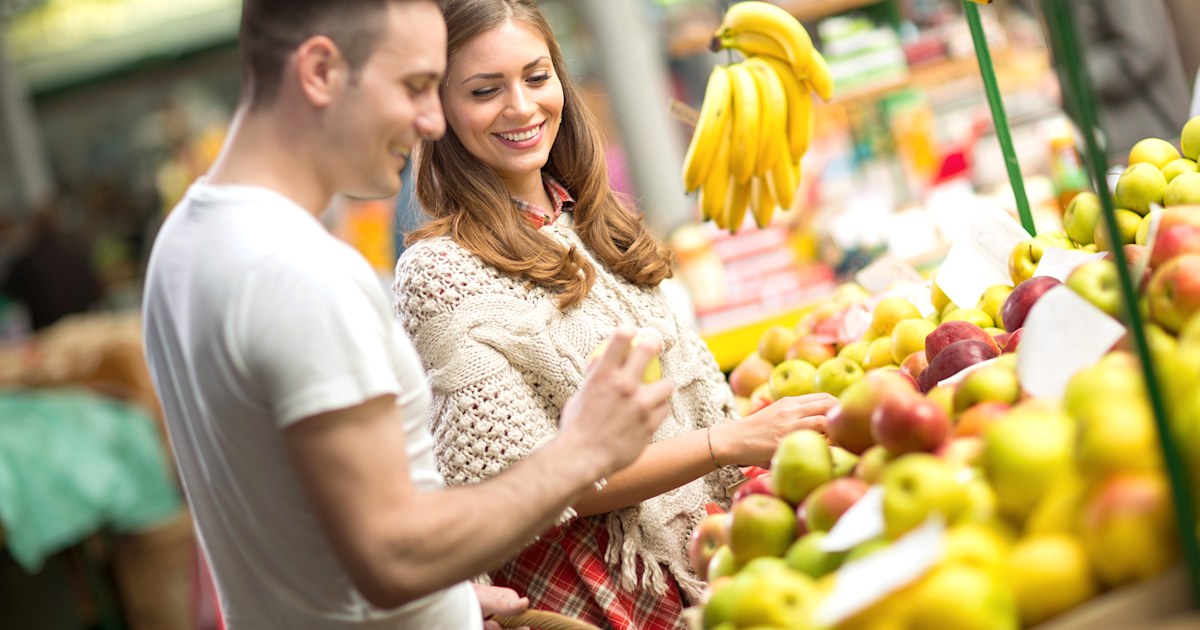 While we wouldn't often speak to a stranger in a restaurant or on the street, a grocery store is a great place to chat—and maybe find love.
www.today.com
One of the main reasons why people have a hard time connecting in real life is because they are obsessed with their cyber social life...
If you look nervous or uncomfortable you could hurt your chances to connect. "Your demeanor should be easy going and friendly," says Hall. And don't wait too long to start talking. If you are standing still in one place watching someone without talking it'll start to feel creepy for them...
When you ask someone a question and they give you advice or information, they are investing in you and they automatically feel more connected to you, says House, who adds that doing this will automatically make people feel more connected.
"Share something about yourself that is related to what you are talking about, and ask another question that expands the conversation."
Once contact is established and you've chatted for a few minutes, it's time to take it to the next level and invite them out. Tell them you enjoyed chatting and set up the next conversation offering your phone number, or asking for theirs.
"Would you like to grab coffee sometime?" may not be original, but it works.
Once you've made a connection, who knows where it'll go from there. How great would it be to meet your future mate doing something you were going to have to do anyway? No complicated dating profile required.