On August 17, 2016, , The Tourette Association of America (TAA) Tourette Health and Education Program (TAA-TEP), in partnership with the U.S. Centers for Disease Control and Prevention, hosted a webinar on ?
Explosive Outbursts and Tourette
.?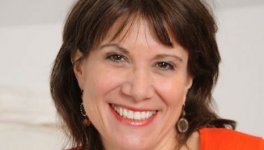 Cathy L. Budman, MD
, Director of the National Tourette Center of Excellence at Northwell Health Psychiatry and a Professor at Hofstra Northwell School of Medicine in New York, offered a review of the characteristics of explosive outbursts in TS, strategies to address impulse control issues that occur with TS; and information about treatment strategies.