admin@psychlinks.org
Administrator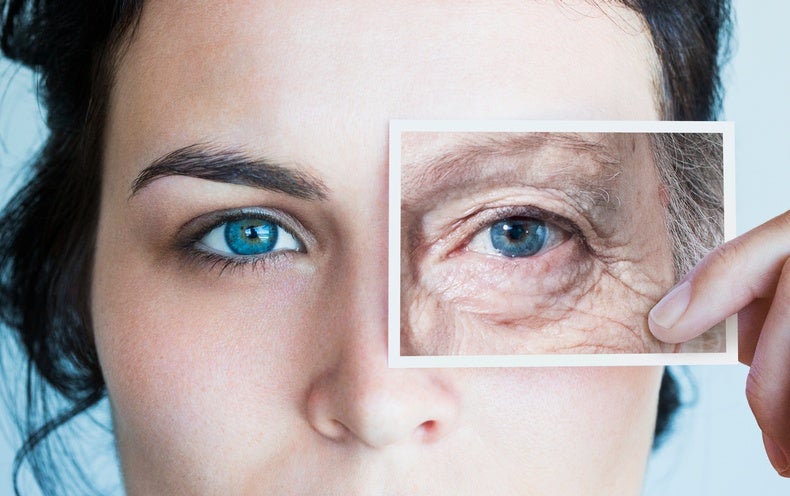 The health promises of boosting an important metabolic molecule may be clouded by its possible role in promoting cancer-cell growth
www.scientificamerican.com
The health promises of boosting an important metabolic molecule may be clouded by its possible role in promoting cancer-cell growth....
Studies show that boosting NAD+ levels can extend life span in
yeast
,
worms
and
mice
. Animal research also indicates NAD+'s promise for improving several aspects of health. Raising levels of the molecule in old mice appears to
rejuvenate mitochondria
—the cell's energy factories, which falter over time. Other mouse studies have demonstrated benefits such as improved
cardiovascular function
,
enhanced muscle regeneration
and better
glucose metabolism
with NAD+ supplementation...
Banking on such results, multiple companies currently sell dietary supplements containing NAD+ precursors such as nicotinamide riboside (NR) or nicotinamide mononucleotide (NMN). NR supplements, in particular, have attracted buzz for the scientific star power associated with two major suppliers, ChromaDex and Elysium Health. The companies' research advisers hail from institutions such as Stanford, Harvard and Columbia University. Elysium's
scientific advisory board
currently boasts eight Nobel laureates...
"I don't know if taking NAD+ precursors makes existing tumors grow faster, but one implication of our work is that we don't yet fully understand all of the consequences of enhancing NAD+ levels."
Last edited: